Marquees Hire Lighting Yorkshire
Marquee Hire Lighting Yorkshire solutions and lighting arrangements are key to setting the atmosphere you require, from conference and corporate events through to weddings and parties.
Marquee Hire Lighting Special Effects – UPLIGHTS are also available, which have a range of colours and sequences that can be controlled using the control panel also provided.
Chandeliers are commonly used in the marquees, depending on the size of the marquee a dimmer switch can be provided. The number of chandeliers is dependant on the size of the marquee and they provide excellent lighting. We also use fairy lights and much more.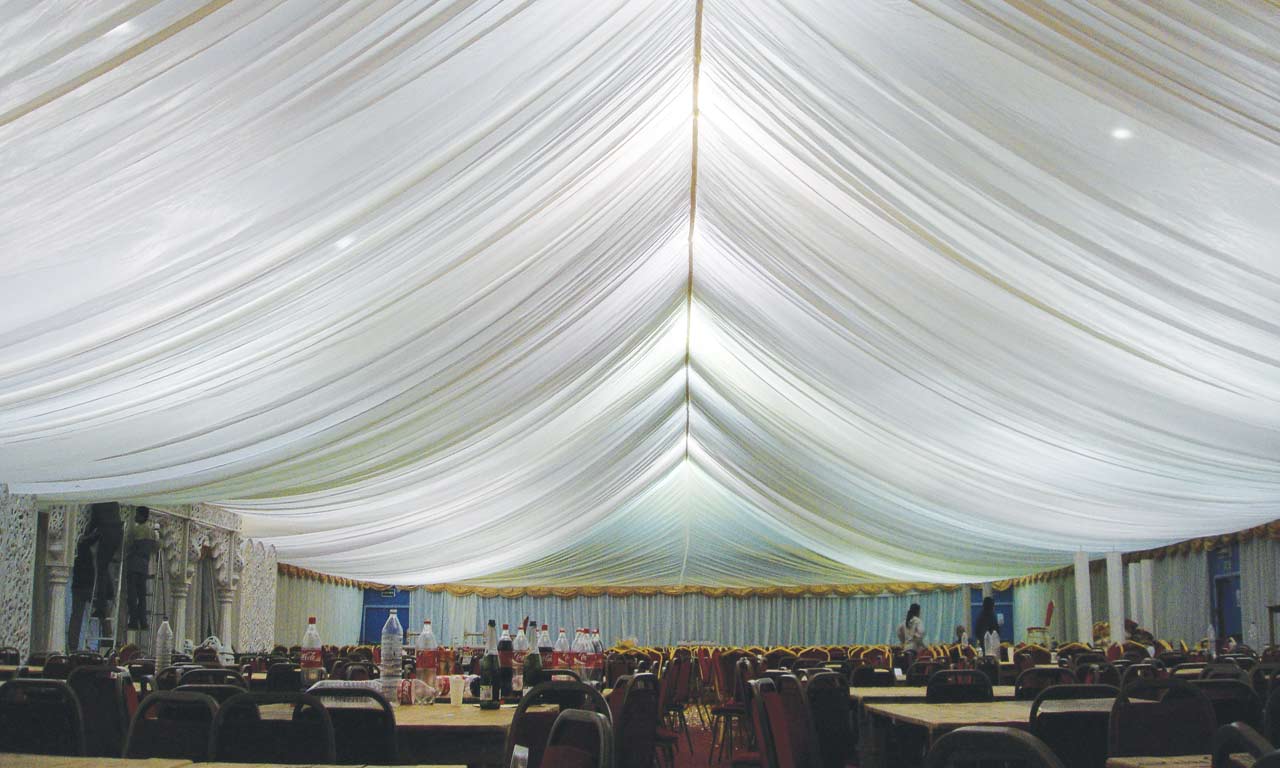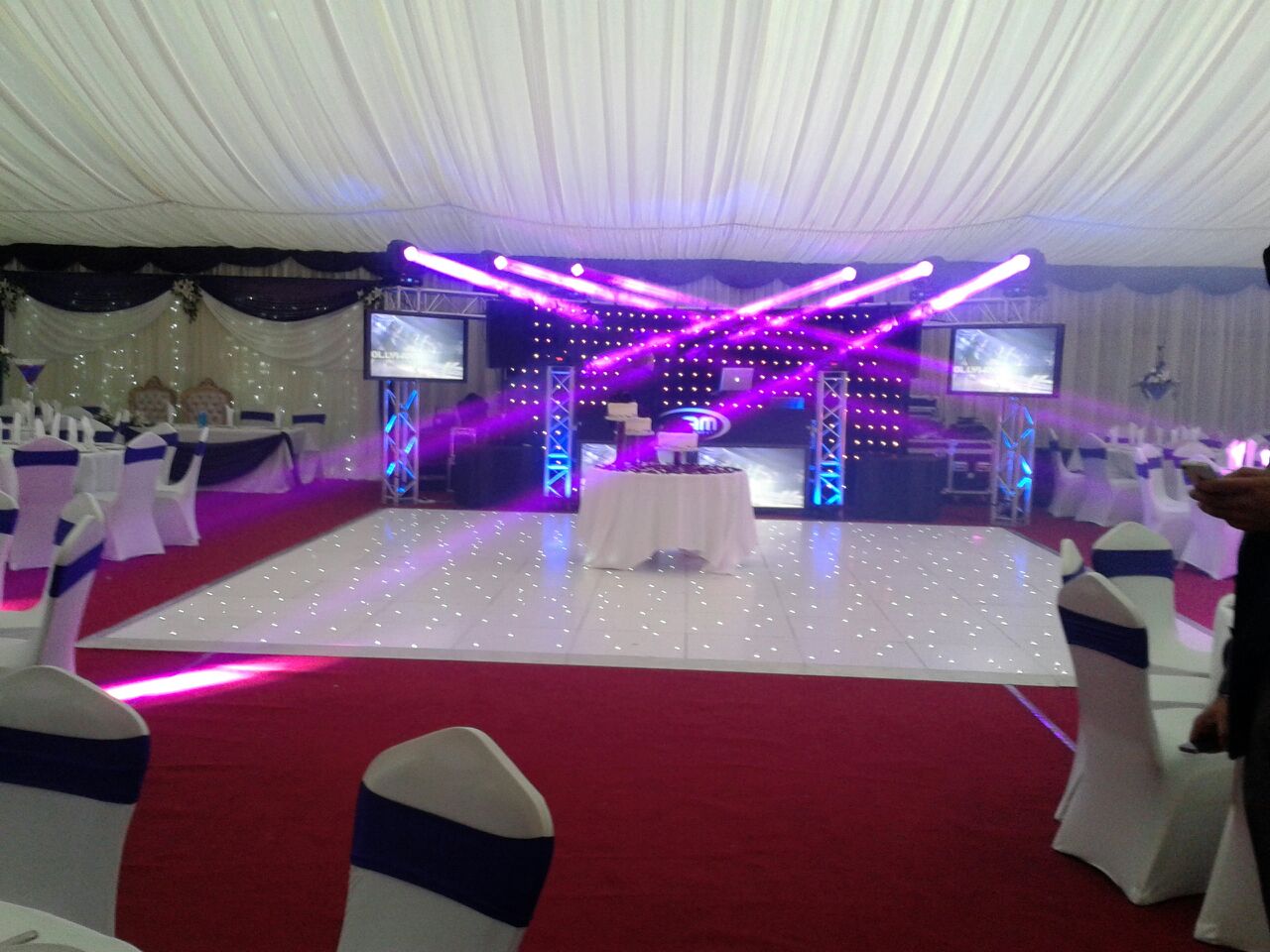 Please fill in the form below or feel free to contact us by calling 03301 742 867
Feel free to visit one of our sister websites more local to you.