Client Testimonials About Marquee Hire and Marquee Events Yorkshire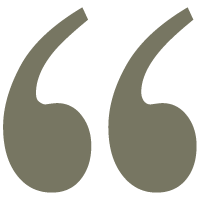 We've just hired a marquee from Maharaja marquees and all I can say is amazing!!! Amazing service from start to finish ! Having the marquee enabled us to spend new year with 50 of our friends and family!! Everyone commented on how amazing the marquee looked! We'd definitely use this company again, and are all ready thinking about the next New Year's Eve bash!!! Thank you so much for everything Gindy & Bal xx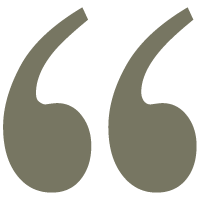 We've just hired a marquee from Maharaja marquees and all I can say is amazing!!! Amazing service from start to finish ! Having the marquee enabled us to spend new year with 50 of our friends and family!! Everyone commented on how amazing the marquee looked! We'd definitely use this company again, and are all ready thinking about the next New Year's Eve bash!!! Thank you so much for everything Gindy & Bal xx
Leanne Cruise- Auckley Doncaster
Best New Year's Eve bash ever! Thank you so much to everyone at Maharaja Marquees, your marquee was simply amazing! Everyone commented on how amazing the marquee looked! Thank you again.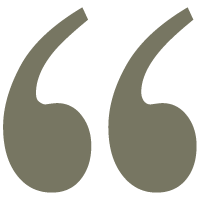 Bal & his team are outstanding. They go that extra mile to make the Marquee that bit more special. Fully professional in every way. I wouldn't look to go anywhere else for my future events. Highly recommend them & will spread the word with all my family & friends.
Jason Cooper from South Elmsall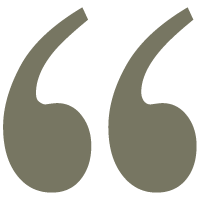 Absolutely brilliant service and a fantastic marquee! Other companies could only deliver the sizes THEY had. Maharaja Marquees gave us the exact size WE wanted and in the location WE wanted. A job very well done, which made for a great party and a great evening. A very BIG thank you!
Steve Banks-ll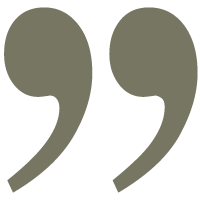 I used these guys for a marquee for my son's 18th party. They were really helpful, flexible and professional. I will definitely use them again when I need to hire a marquee. They had lights, heaters (it was in October), chairs, tables. You name it.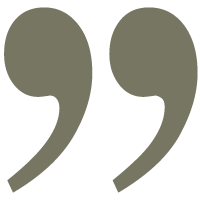 We hired a Marquee from Maharaja Marquee hire ltd for Christmas Day to seat 23 of our family. We had it attached to the back of our house so family could walk straight into it for Christmas Dinner….?
The service was outstanding from start to finish from the initial site visit to communication. The marquee was wonderful and looked fantastic at night too with the twinkle lights.
The workmen were such hard working lovely people too and made a fantastic job both putting up the marquee and taking it down in not very good weather conditions.
We could highly recommend this company and will definitely use again. Lisa & Jonathan
We are delighted users of Maharaja Marquees. We have used them twice to put up large marquees in our garden for parties. Nothing is too much trouble and we would have no hesitation in using them again.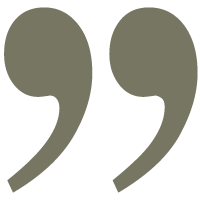 Brilliant team , the guys put up a marquee for our little back yard weddings. So professional, great communication very impressed from start to finish . Thanks so much !
Nadia Percival- Pontefract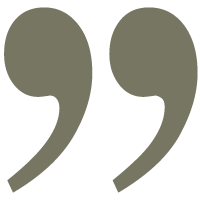 We have been using Maharaja Marquees for about 5 year. We come back to them year after year because of there hardworking work ethic and sincerity to there customs. Would not go anywhere else!!
John- Horbury Show.
Please fill in the form below or feel free to contact us by calling 03301 742 867
Feel free to visit one of our sister websites more local to you.