At M Marquees in yorkshire we cater for all your Corporate Marquee Hire requirements, from elegant entrances with covered walkways and  comfortable seating right through to catering and menus.
Our wide selection of Clear span marquees holds anything from 18-1000 guests. The Clear Span marquee is without any obstruction from poles allowing a clear view of the entire marquee and stage, this gives presenters and spokespersons an ideal space to communicate with their audience. With Clear Span marquees also enable different size marquees to be connected giving us opportunities to create a bespoke marquee as our clients would want.
Let us take the strain out of organizing your corporate event marquee hire needs.
Corporate parties | Promotional Events | Product launches | Conferences | Family fun days
Our marquee specialists connect with clients to make sure we delivery as to your requirements.
Our customer service agents will put you at ease and answer all questions, which can be daunting especially when enquiring for the first time.
Just let us know what is required and our specialists can then discuss possibilities with you. Just remember that there is always a solution!!
Our staff are trained in safe work practices and there will always be a foreman with First aid training. We are also up to date with method statements and risk assessments. Ma Marquees adapts and manages to help create a good work ethic and relationship with our clients delivering trust, reliability and work efficiency. We always recommend a site visit, which gives us an idea of what our clients are needing from us, so we can deliver the best service.
Safety is paramount and very important, especially during severe weather. But be assured that we are specialists and are trained to handle it all. Framed marquees are able to withstand higher winds, so they are a more practical option in winter months.
As added security we can both peg them down and use weights, this would ensure safety.
With the use of heaters you wouldn't even know you were in a marquee. We are a company that takes Health and safety seriously and will work with our clients to ensure smooth organisation.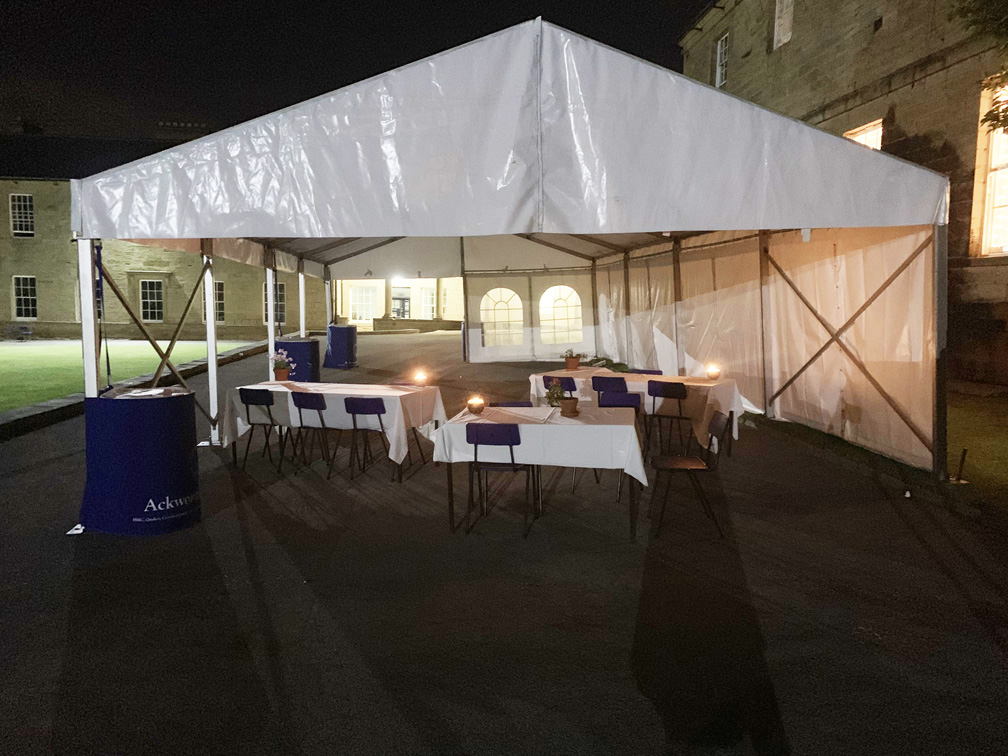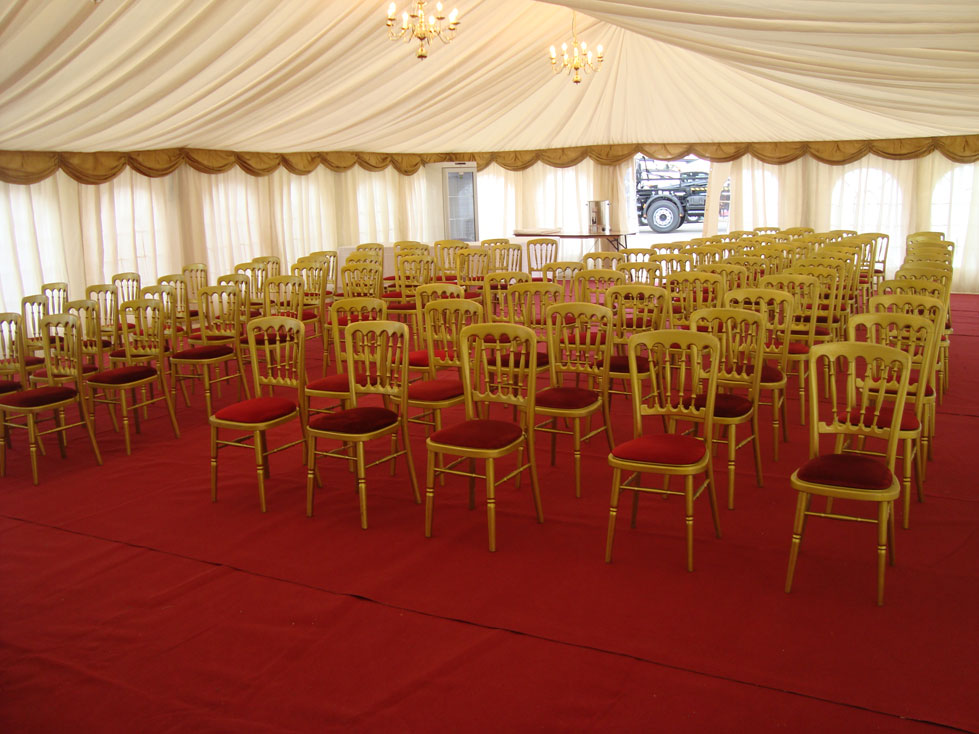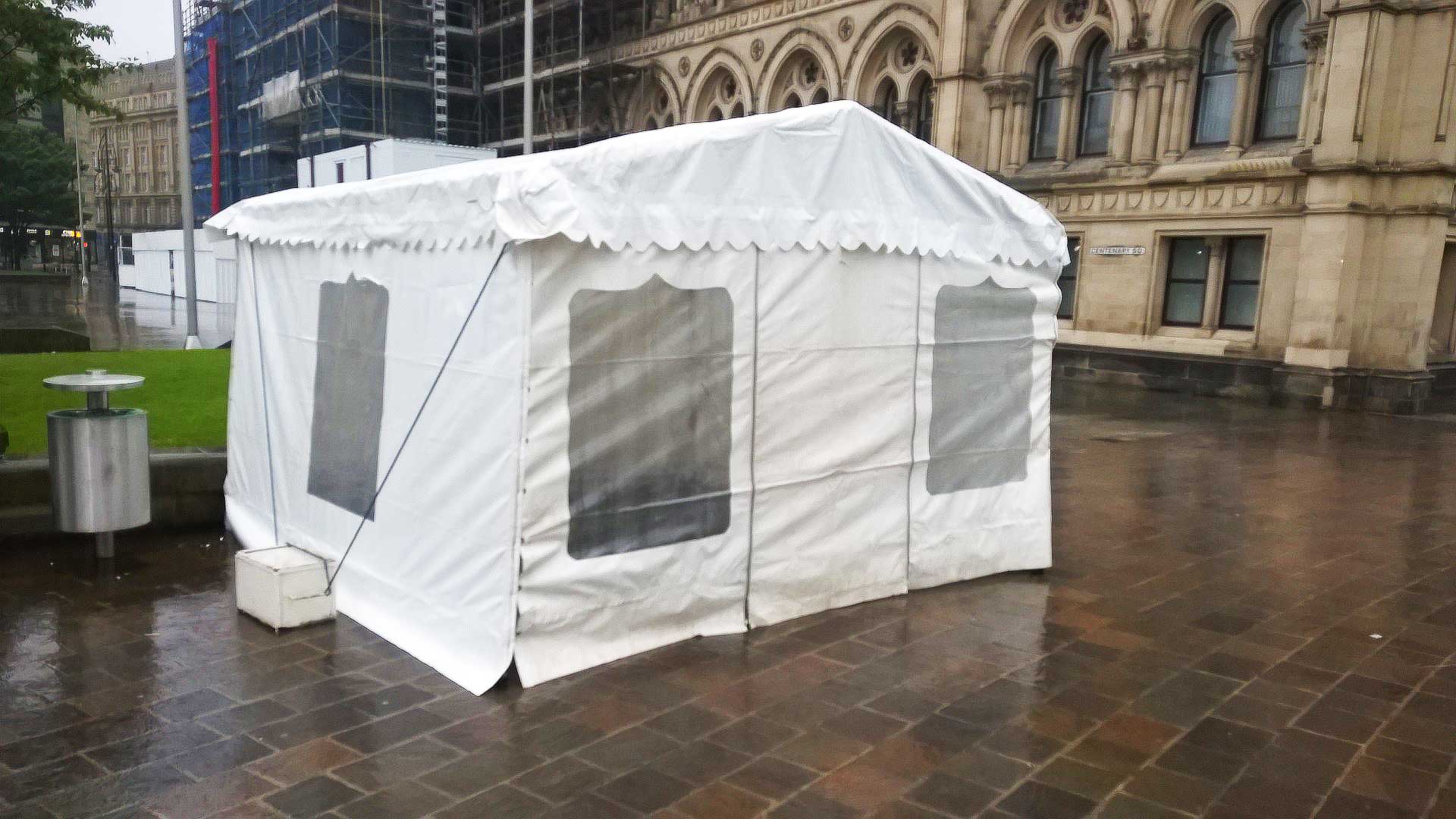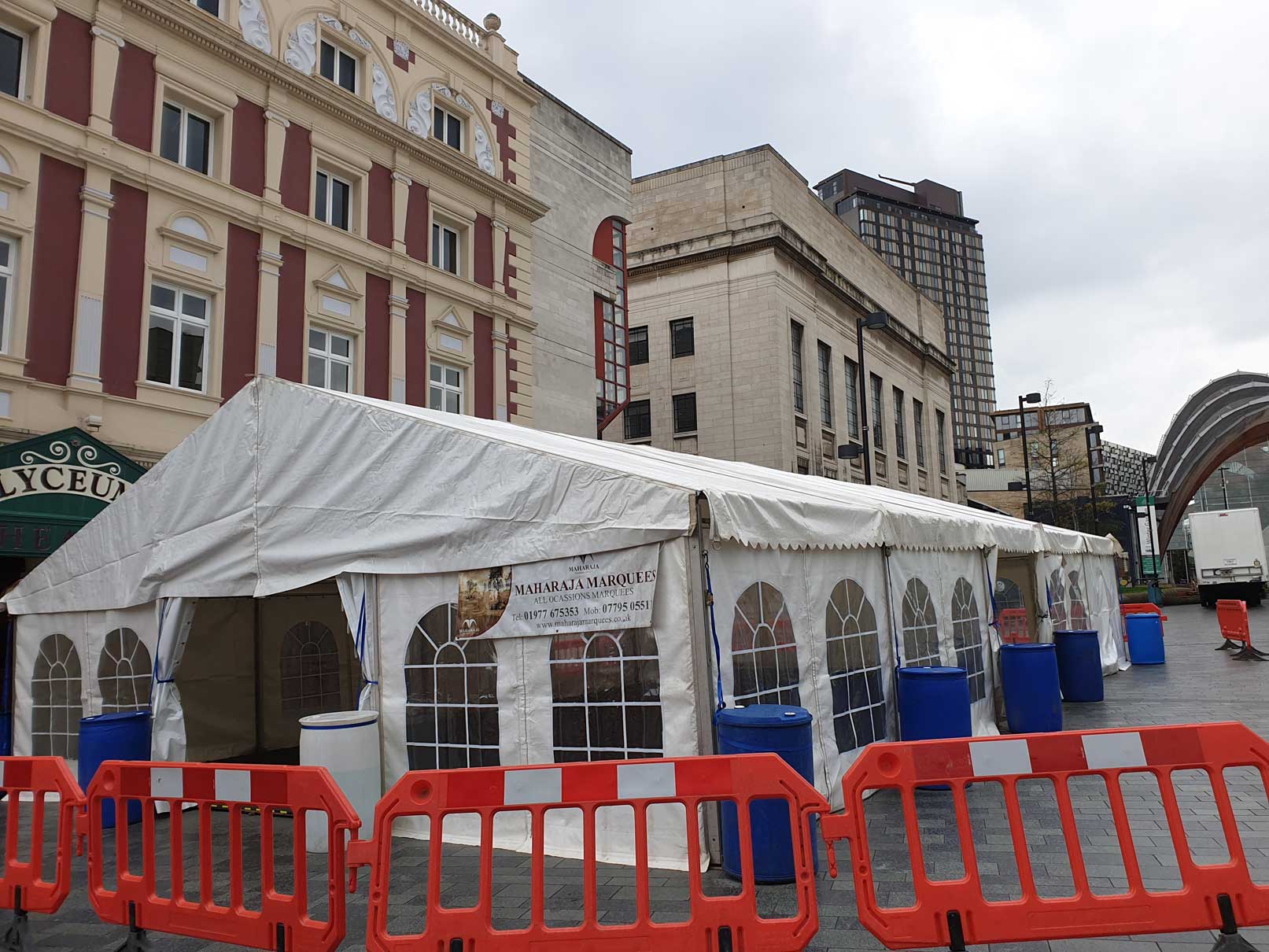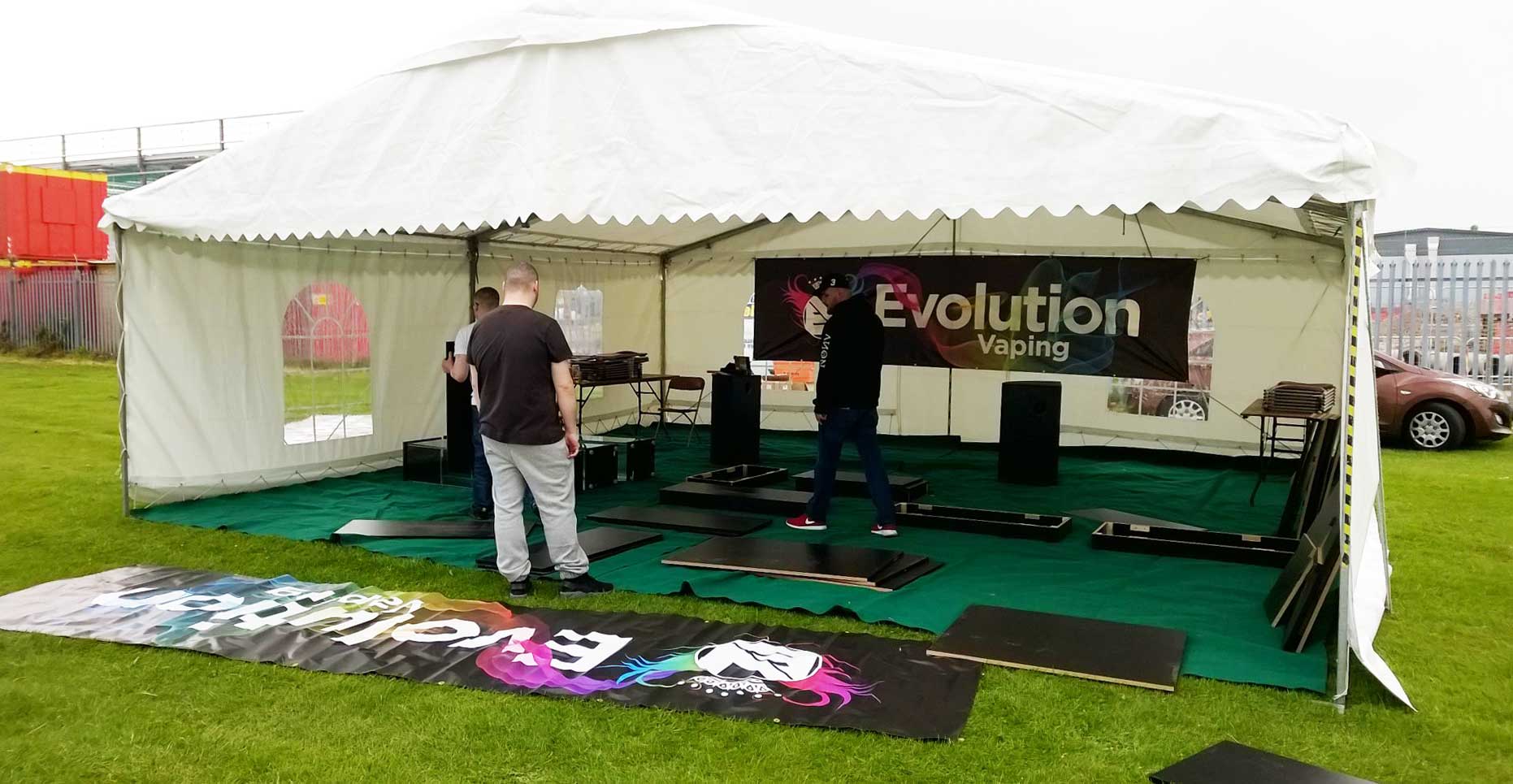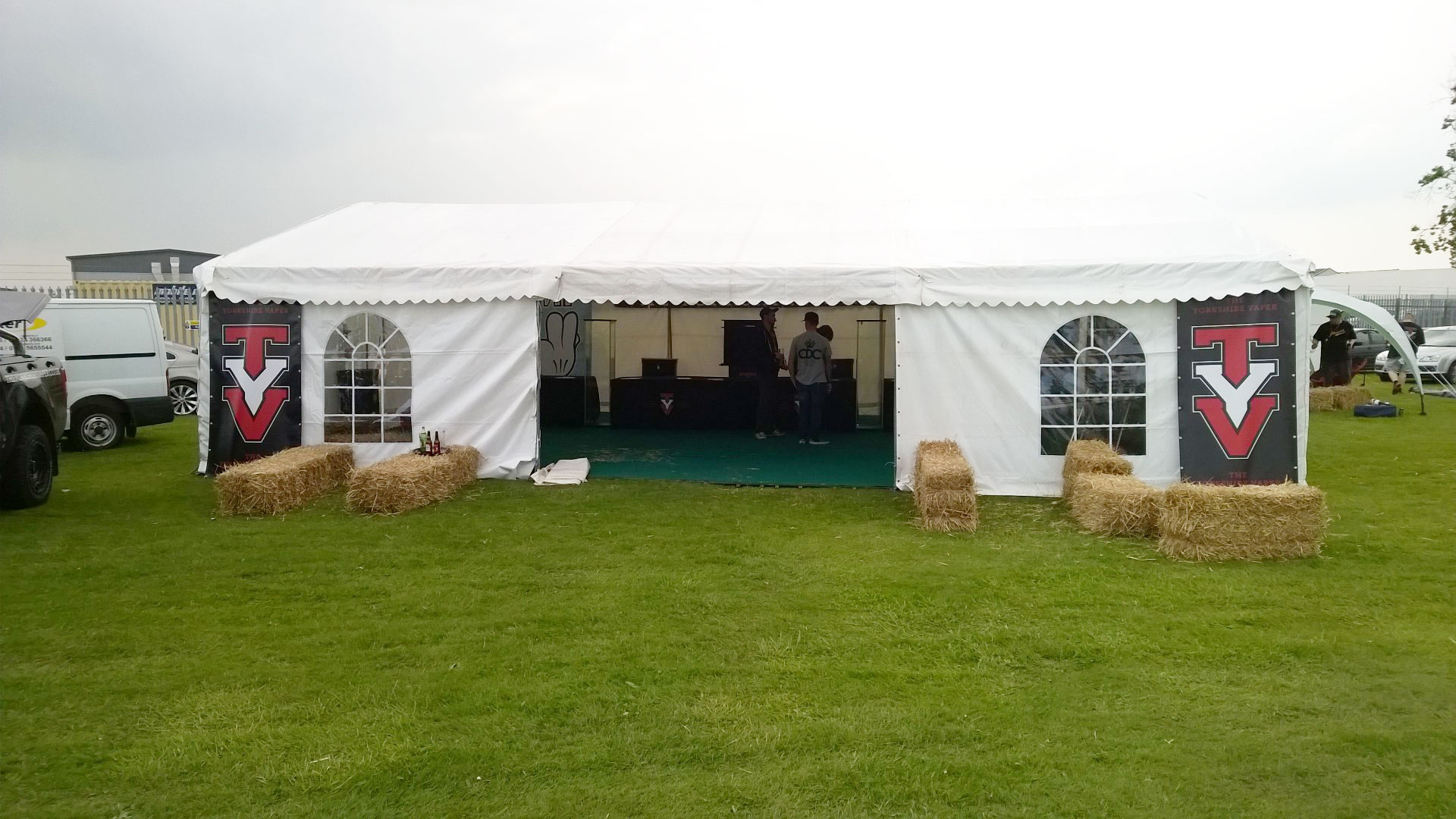 Please fill in the form below or feel free to contact us by calling 03301 742 867
Feel free to visit one of our sister websites more local to you.